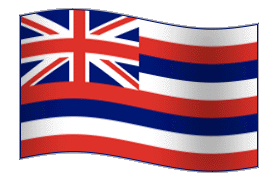 Hawaii Candidates for Congress
State Primary: August 9, 2014
If you notice that a candidate's name is missing, please notify us to add it: Send E-mail to clyde2 @live.com
Hawaii Senator Election Race 2014
Democrat Senator Candidates
Brian Schatz (D)

Republican Senator Candidates
Cam Cavasso (R)

Other Senator Candidates
Joy Allison (Non Partisan)
Hawaii Candidates for US Congress from HI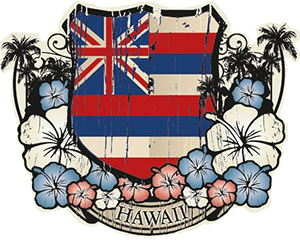 Hawaii Congressional Candidates
District 1 
Ikaika Anderson (D)
Stanley Chang (D)
Will Espero (D)
Mufi Hannemann (D)
Mark Takai (D)
Jill Tokuda (D)
Charles Djou (R)
Linda Lingle (R)
District 2:
Tulsi Gabbard (D)

Christian Voting Guide for Voters
Conservative Congress candidates of Hawaii

Hawaii Candidates for Senator Summary information concerning the candidates and voter info. Hawaii votes for senate candidates in the September primary. Hawaii will be electing 2 congressman this year.
Hawaii Candidates for Senate
History of Hawaii - Information that every candidate for Senator of Hawaii should know.
Hawaii was characterized by Mark Twain as "the loveliest fleet of islands that lies anchored in any ocean." The name is thought to derive from Hawaiki, the former name of Raiatea, the ancestral home of Polynesians.

Hawaii is economically vigorous, with diversified agriculture and manufacturing. Hawaiian activities of national and international importance include research and development in oceanography, geophysics, astronomy, satellite communications, and biomedicine. Often called the Crossroads of the Pacific, the state is strategically important to the global defense system of the United States and serves as a transportation hub of the Pacific basin. Finally, Hawaii is a cultural center and a major tourist mecca.

The Area in miles of Hawaii: 6,461 square miles. 
Arizona Senator Candidates 2014
Florida Senator Candidates 2014
Massachusetts Senator Candidates 2014
Christian Citizens
Christian Citizens - America's Christian Heritage